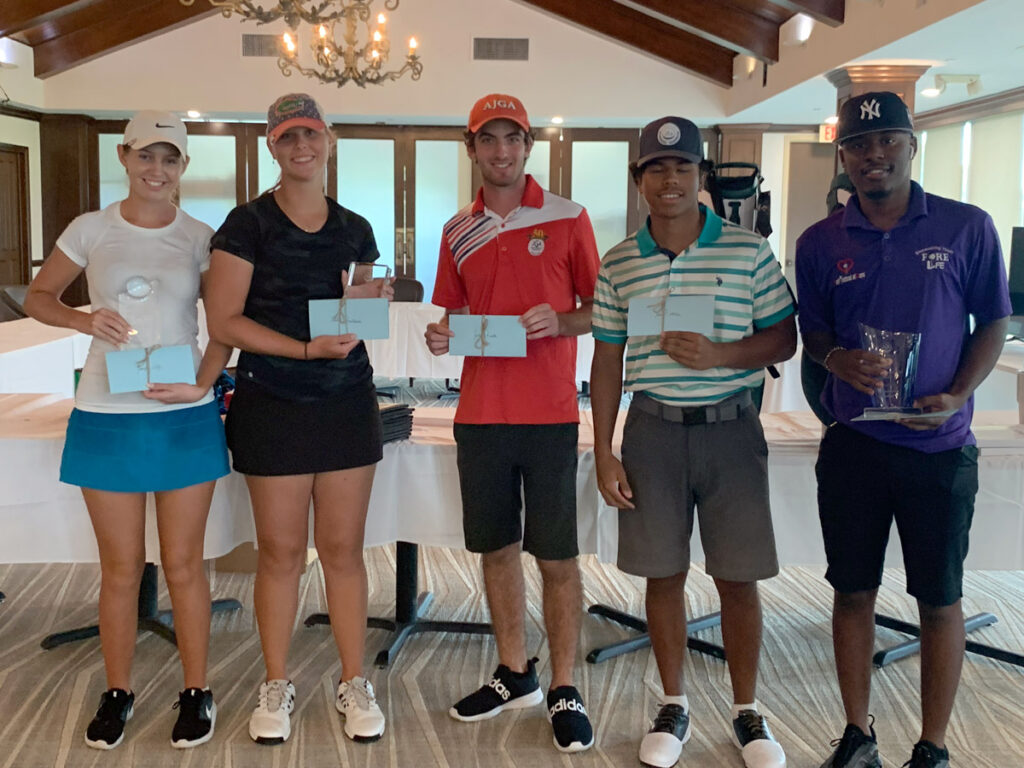 BEDFORD SCHOLARSHIP AWARD
ALEJANDRO ARTETA, COLBY OLIVER, JENNIFER LILLY, ALEX DEMARCO, KANTRON MOORE, HEIDI CHRISTENSEN, JACKSON KUSTIN, JOSE ESTERAS, PIERCE GRIFFIN
Junior golfers desiring to be a candidate for a scholarship must be a graduating senior from high school in the current year, submit his or her high school report card, and written scholarship request to the JGA. To be eligible for a scholarship the individual must be an active member of the Junior Golf Association of Broward County and must have participated in a minimum of three (3) JGA tournaments in each of their high school years. Purdo Scholarship
Alex DeMarco
Awarded to graduating senior player with the highest grade point average.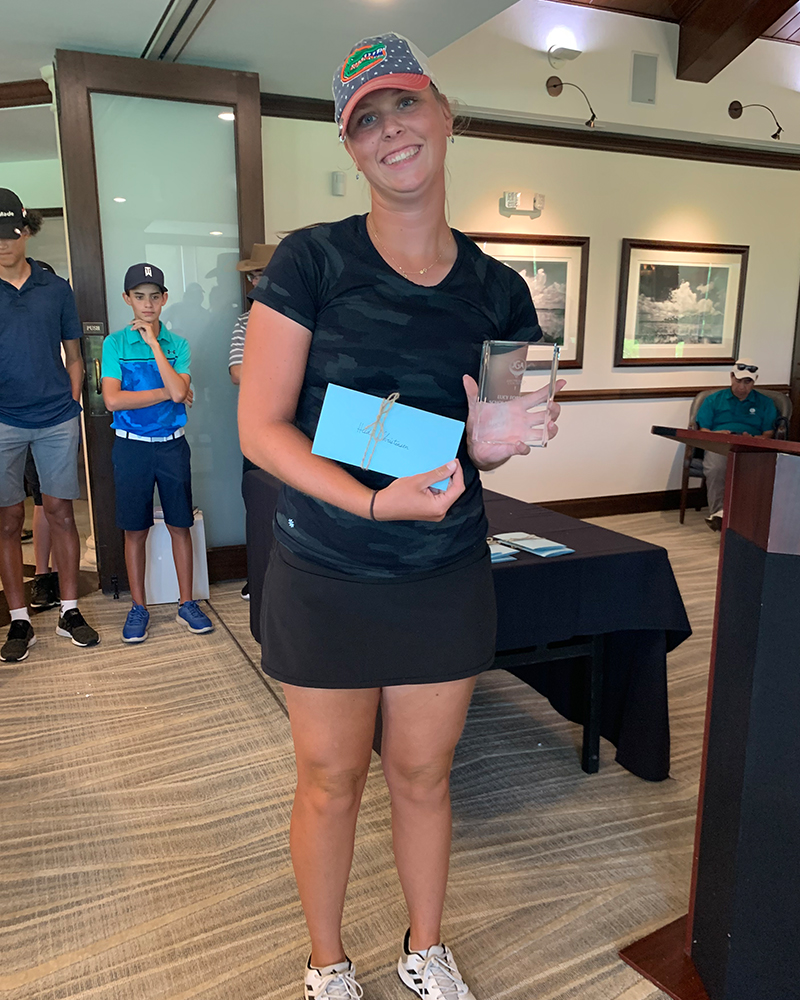 Lucy Forman Scholarship
Heidi Christensen
Awarded to graduating senior girl with the highest grade point average.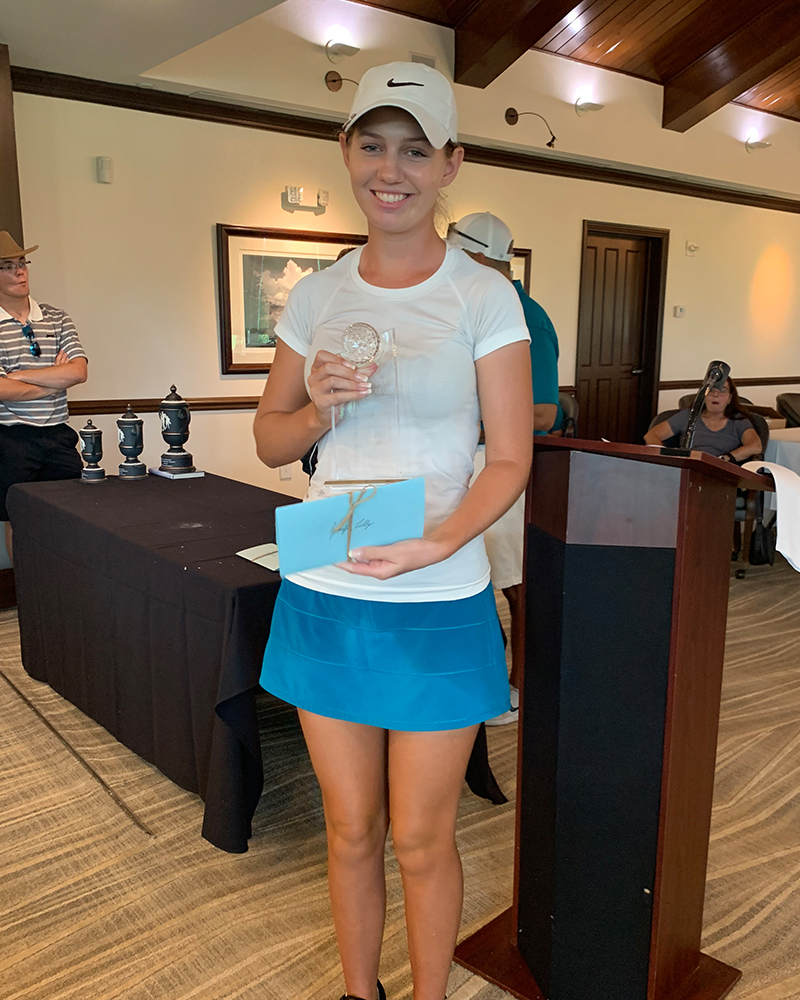 McKinney Scholarship
Jennifer Lilly
How to Apply for a Senior Scholarship
The JGA is proud to offer scholarships to our college-bound players. We are so very proud to be able to help hundreds of junior golfers that have gone on to play in the collegiate and professional ranks.
To apply for a scholarship a senior graduate must submit the following scholarship packet to the JGA Board of Directors:
An essay stating "What the JGA has meant to you"
Copy of acceptance letter to the College/Trade School that he/she will be attending
Student ID for the College/Trade School
Copy of your transcript or your last Report Card
Summary of all your Service Hours
Please submit your completed scholarship packet to JGAofBroward@jga.org no later than July 18th, 2022.